The Most Powerful Solution For Your Diet Business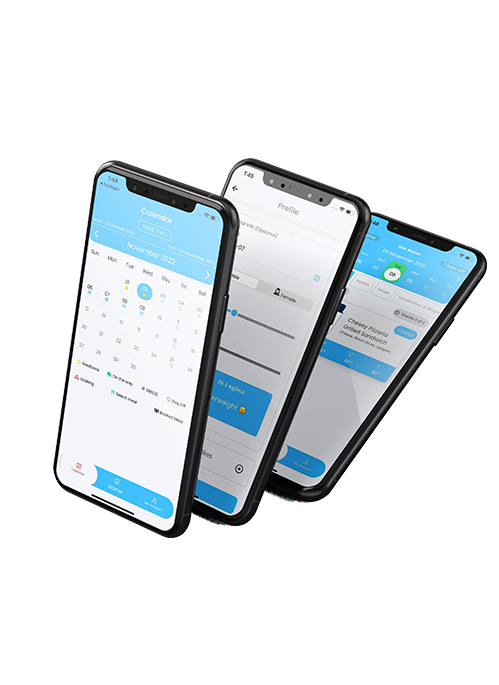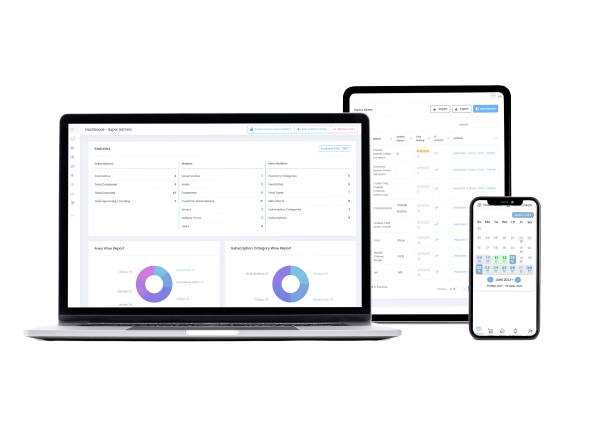 Customizable As Per Your Business Requirements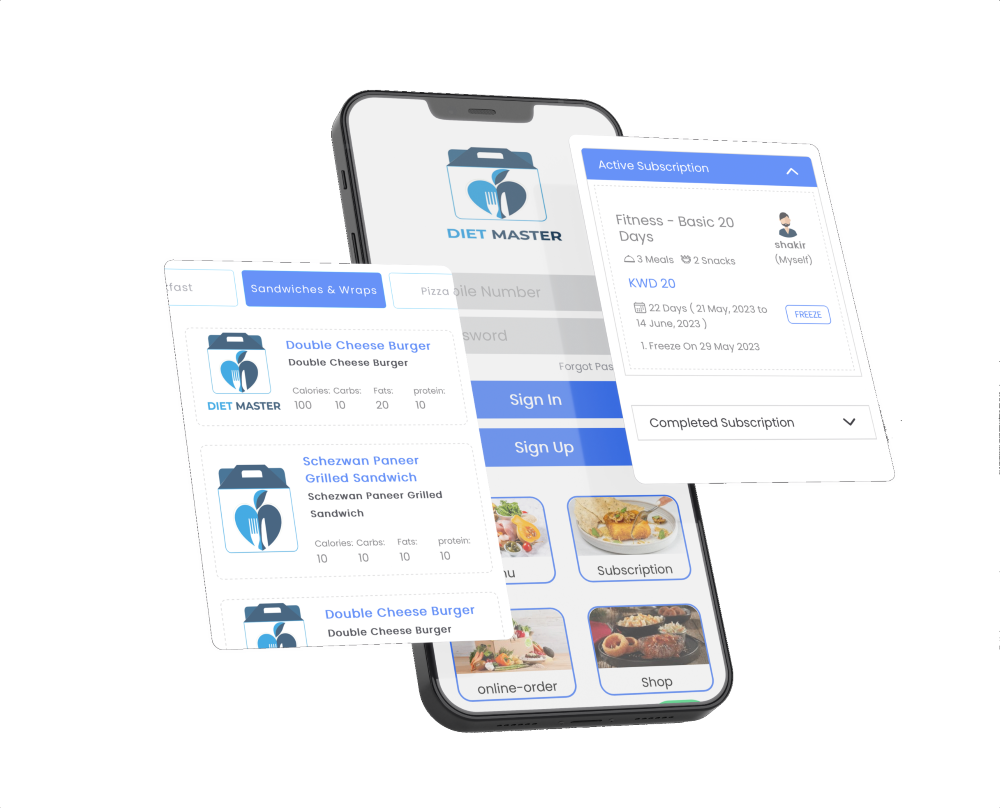 With over 3 years of expertise in the diet business we underastand the challenges faced by the business owners.our aim is to make the process as simple as possible to our clients. To make that possible we have integrated various modules like payments,online order,subscription plans,consultations all in one system.Finally report have made as simple as possible. As far as payments are concerned our system supports MyFatoora, Upay, Apple pay, Tap, Hesabi, Ottu and more
100 Problems
1 Solution -Diet Master
Use Our Diet Master System To Make Your Operation Much More Optimised.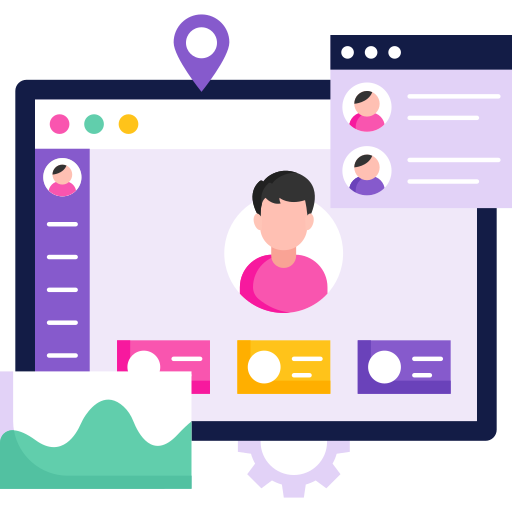 DIET MASTER ADMIN PANEL
Your Main Admin Access To Control Every Part Of Your System,Generate Reports And Create New Products
DIET MASTER POS SYSTEM
A Comprehensive Hardware System To Cater All Your Needs Connected To Admin Panel.
DIET MASTER CUSTOMER APP
IOS & Android Applications For Your Customers,They Can Purchase,Select And View Your Product
DELIVERY DRIVER APPLICATION
An App Just For The Delivery Drivers To Simplify The Operations And Get A Smooth Experience
Our system works as an app for the customer (android, iOS, webapp), an admin panel used by the client (web based) and an application for the driver for deliveries.
Slide
User Friendly Admin Panel
This online portal will be the major focus for the dient, from here the client will be able to manage customers, their subscriptions, the menu items, and calendar for the packages, there are various other features, like coupons, driver management, dietician management, stock management and more.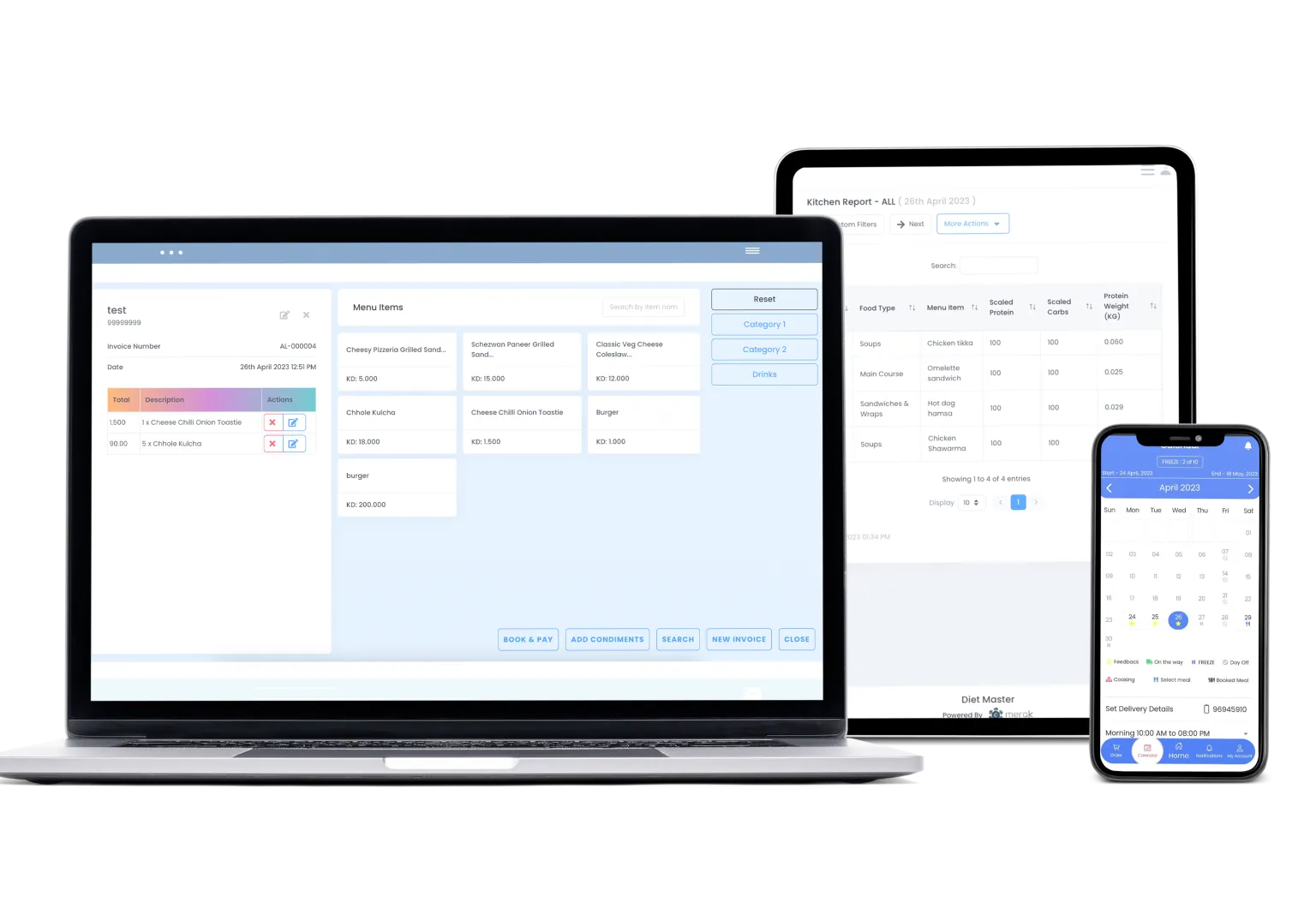 Slide
We Also Provide A Hardware System For Client's Restaurant, which is directly connected to our main admin tool. this makes our system a complete package for the client. Online Orders, POS System, And Diet Meal Management System.
Slide
Android & iOS Application For Your Customers, They Can Control Everything Right From The App. From Placing Orders To Tracking Their Eating Habits, We've Got It All.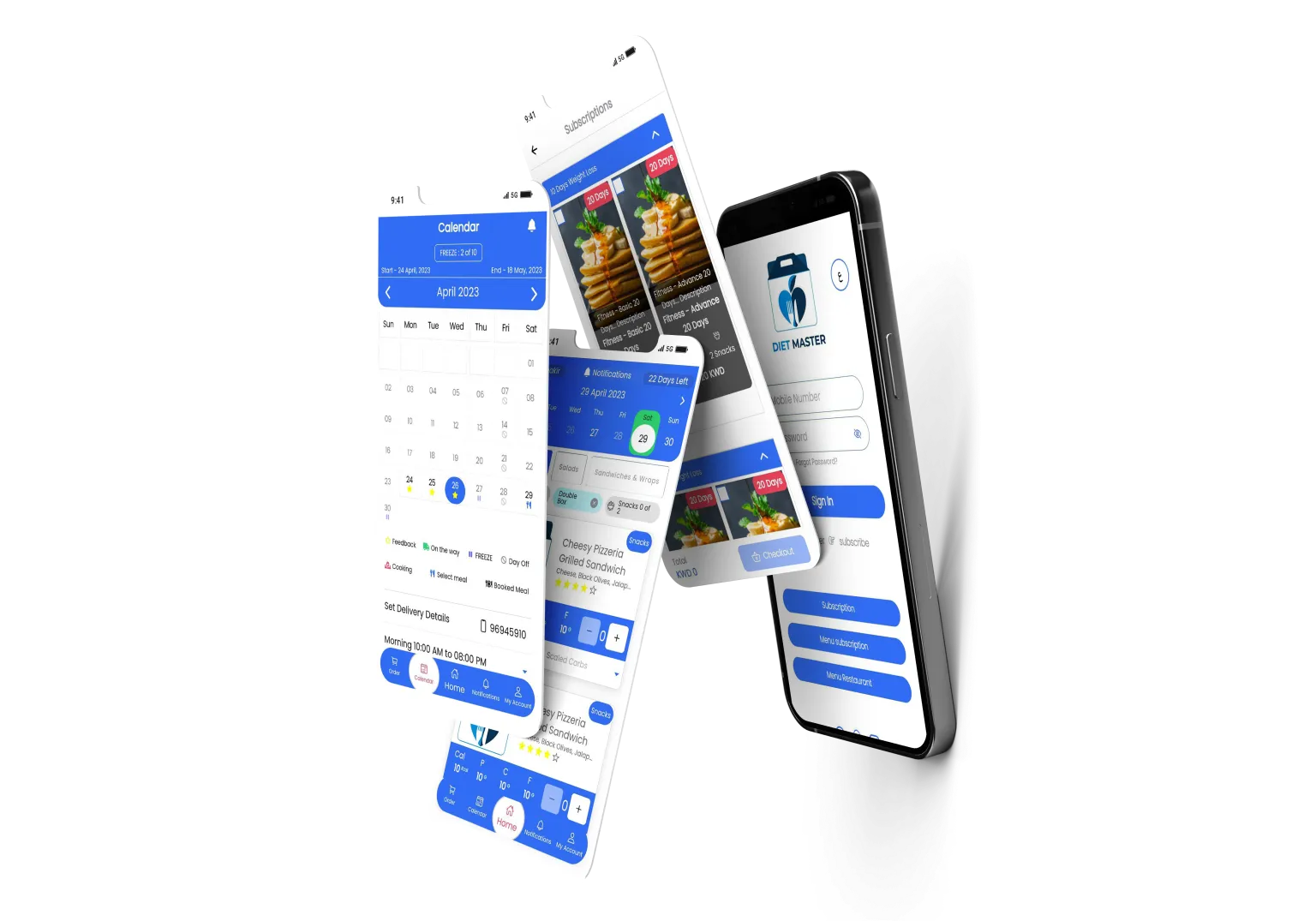 Slide
An App Just For The Delivery Drivers, To Make it a Hassle-Free Delivery Experience For Your Customers. Ease Your Operations With Our Easy-to-use Delivery Driver App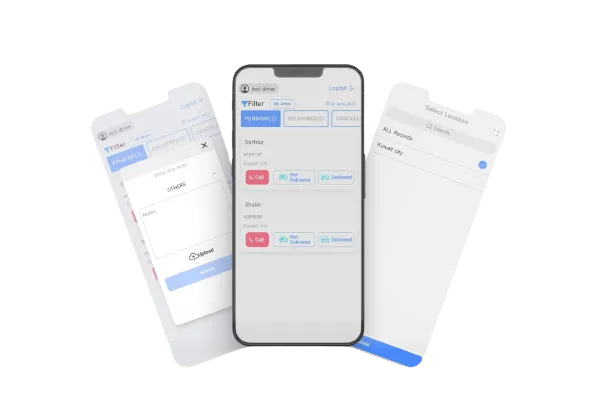 Your Feedback Makes Us The Best System
Frequently Asked Questions
Let Us Know Your Question
Get In Touch With Us To Book Your Free Demo Session Now!